 If you are a Mind Association looking for a new website.Check out our options and features.
C27 media
beautiful and fully responsive websites.
C27 Media is a design agency with a dedicated team of staff, supplemented by design and development specialists. Our core team combines high-level experience and in-house skills, enabling us to deliver professional services at competitive cost – without compromising quality.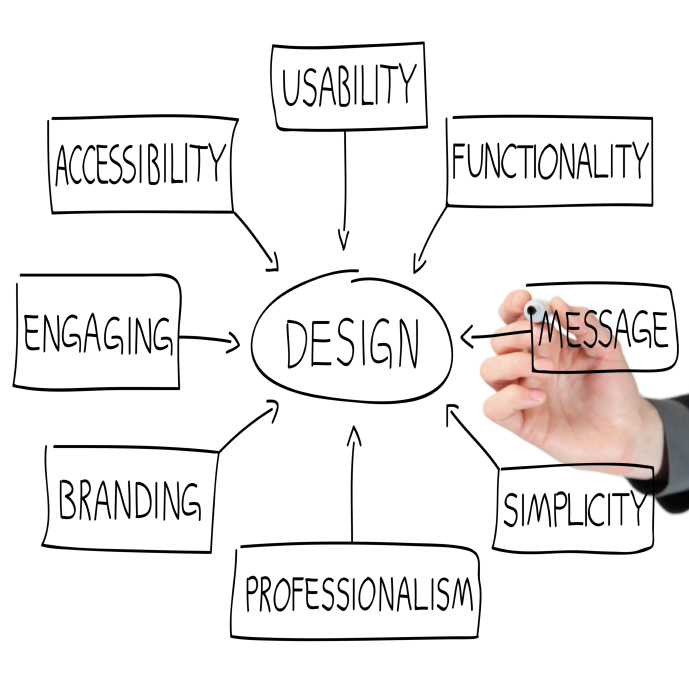 Strategy
Planning

Build
---
We're not the only ones
about our services...
Delivering to charities and businesses across the UK. Meet our customers.
What our Client's Say
Stuart and the team at C27 have provided us with an exceptional service. They did this by listening to our bespoke requirements and translating them into a product which reflected our needs and exceeded our expectations. Once the design brief was received, C27 acted swiftly and were at all times throughout the process friendly, polite and professional.
This project has been a joy to work on and C27 Media a
joy to work with…
The support service C27 offer us has been time saving and cost effective. All website changes, updates etc. are completed for us promptly. This has freed up a large amount of time to carry on with my
day-to-day work.
I am very pleased and excited with the work you have done for us, you have my highest praise…
They are skilled professionals, but also enthusiastic, helpful and friendly – truly a delight to work with…
C27 are brilliant…
Creative, responsive, innovative, practical. Understanding of us IT dingbats, they make things work
efficiently.
C27 brought my brief to life in such a professional and engaging way. I'm truly delighted with the result.
I love the branding and photography you have created, you have really captured the character of my work…
As well as being delighted with the finished product (our website was short-listed for an award), we were very pleased with how the whole process of developing our site was handled. C27 media spent time with us finding out exactly what we needed and was able to give an 'objective eye' on how we could best present ourselves to the world. All the feedback we have had about our site has been extremely positive.