C27 media
beautiful and fully responsive websites.
C27 Media is a design agency with a dedicated team of staff, supplemented by design and development specialists. Our core team combines high-level experience and in-house skills, enabling us to deliver professional services at competitive cost – without compromising quality.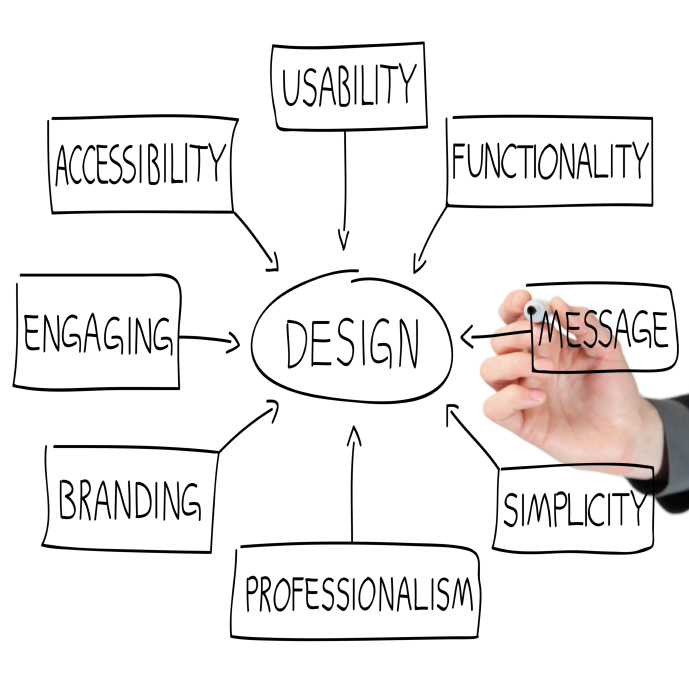 Strategy
Planning

Build
Are you ready to get your project underway?
Tell us a bit about your project and get a competitive FREE quote.